YOU'RE SO COOL

To hear the AUDIO clips beside EACH photo, please INCREASE THE VOLUME slide bar on EACH media player to its maximum position...then CLICK the diamond-shaped START button on EACH media player. And I hope y'all have as much fun with these as I had in making them all come to life again ... for how many of these reunions have we left in us??????
...Bruce************
And the music? It's my favorite ... Hans Zimmer's 'You're So Cool' from the motion picture, 'True Romance' Never heard of it? ... GET IT!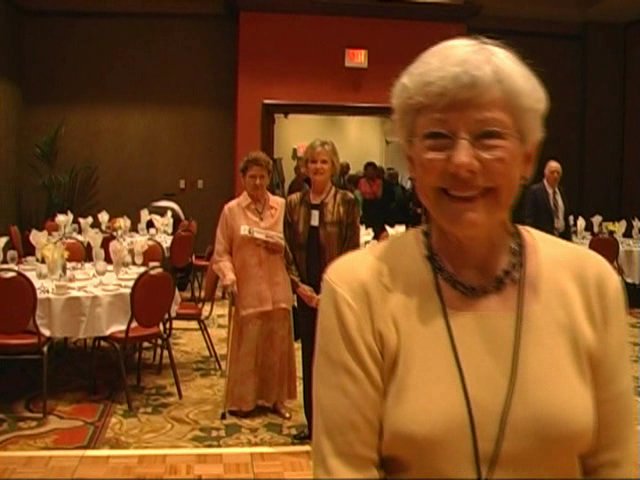 For who she is, double click on START button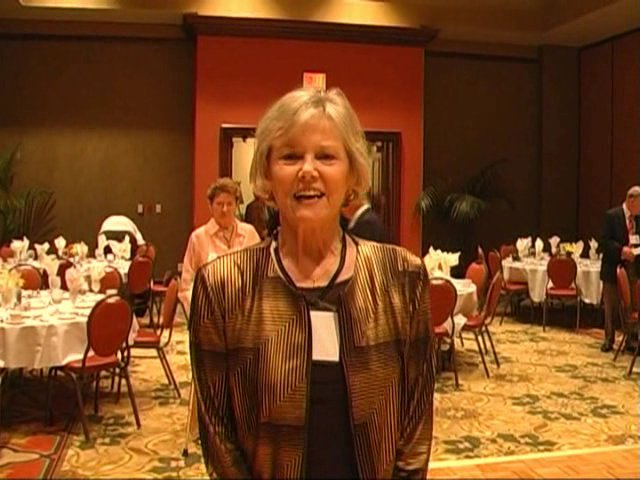 For who she is, double click on START button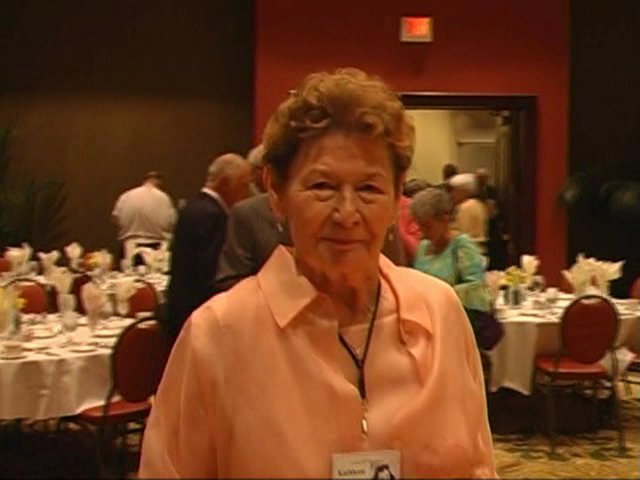 For who she is, double click on START button

For who she is, double click on START button

For who he is, double click on START button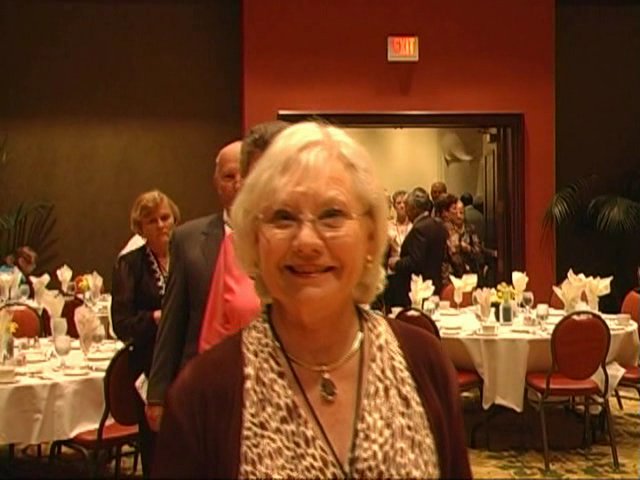 For who she is, double click on START button

For who she is, double click on START button

For who she is, double click on START button

For who she is, double click on START button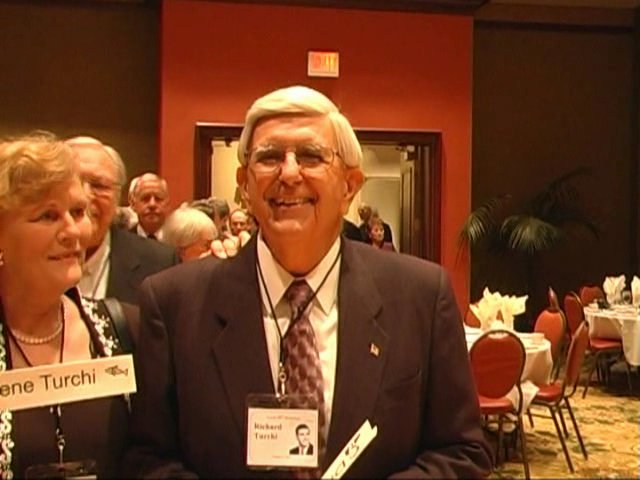 For who he is, double click on START button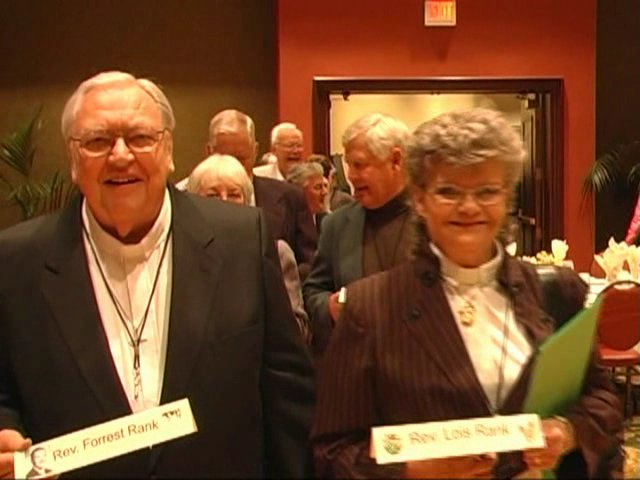 For who he is, double click on START button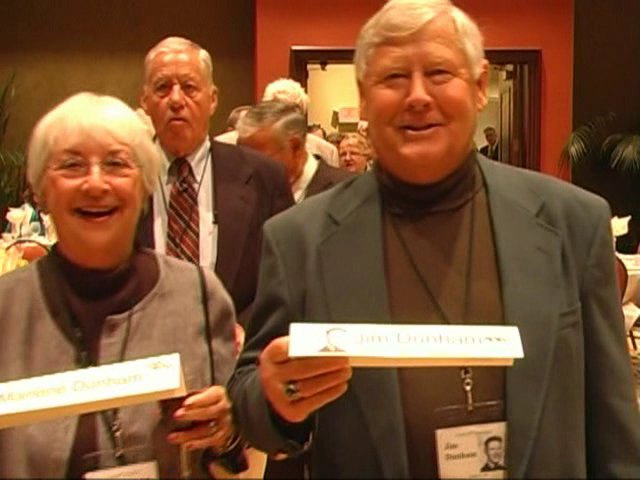 For who he is, double click on START button

For who he is, double click on START button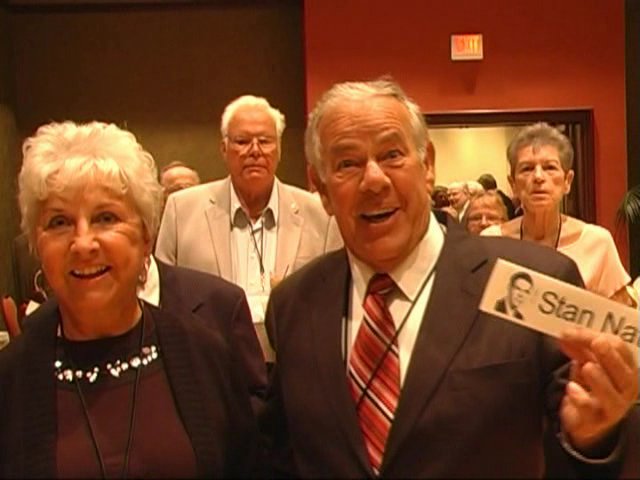 For who he is, double click on START button

For who he is, double click on START button
...Bruce***************