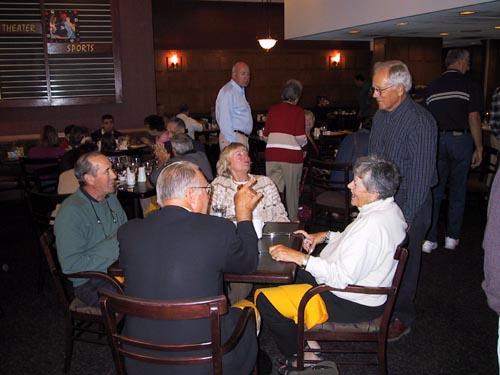 Peter Baugh (standing) with Dawn & Skip Corley and Doris & Ed Collins (seated)
Clockwise: Joyce Palmer Durham, Bert Robins,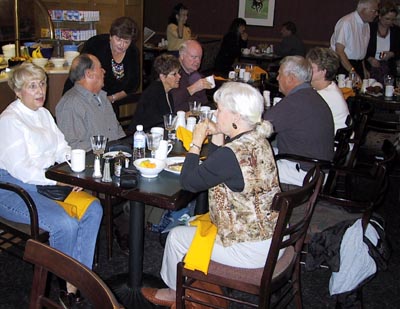 Beve Dornoff J., Jane Whitney Robins,Jerry and Mary Wheeler,Jim Dunham, and Ann Gustafson Jervis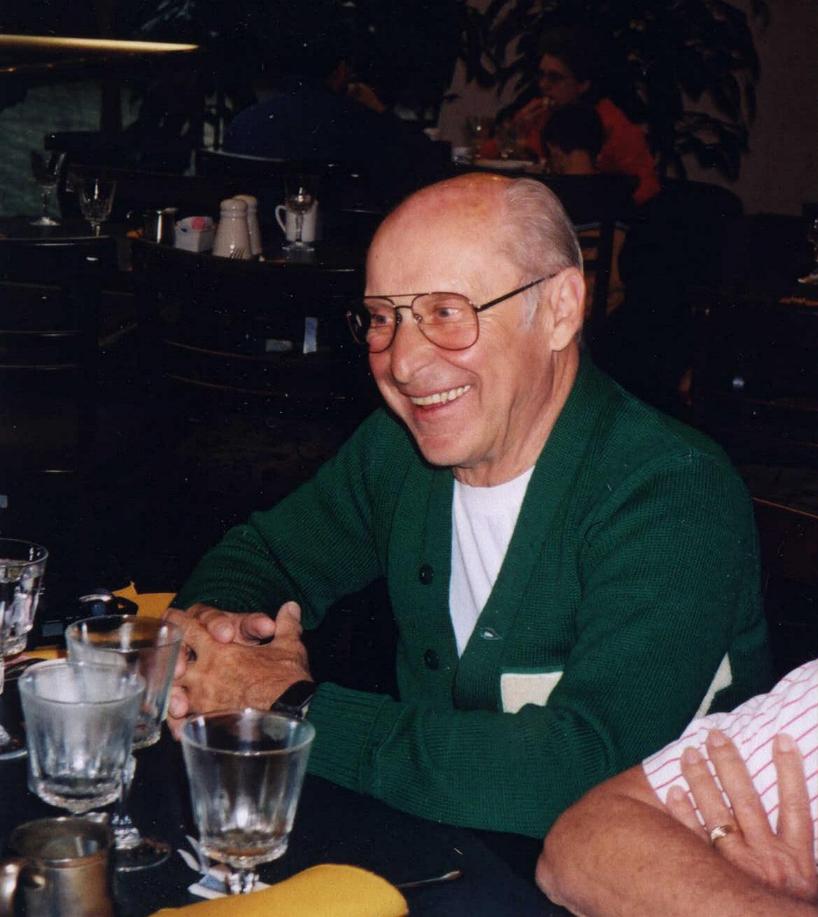 Bill Melhorn (York '51) looking good in his 50-year old 'Y' sweater....hey, it still fits him !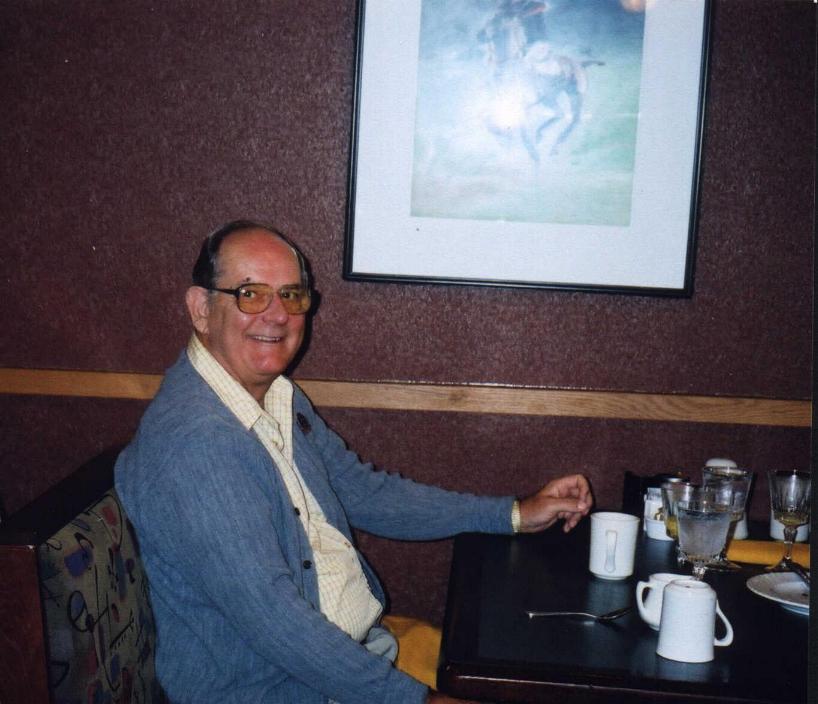 Floyd Havermann (Loretta Belobraydich Havermann's husband sitting across from her>>>>>>>>>>>>>>>>>>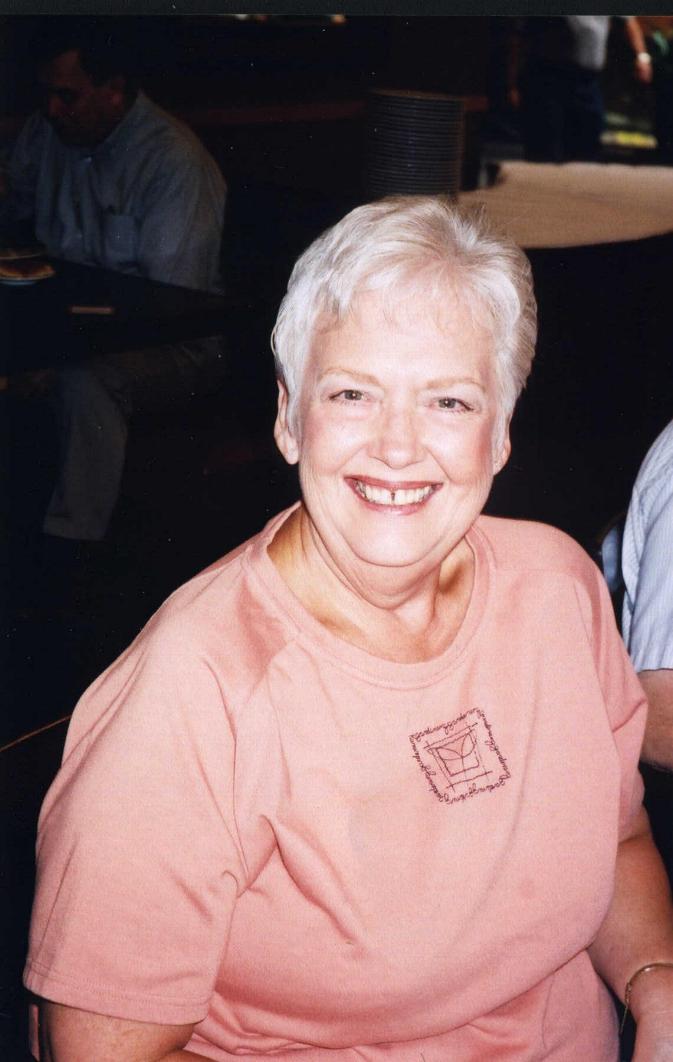 Ruth Ellis---is she enjoying this or what ???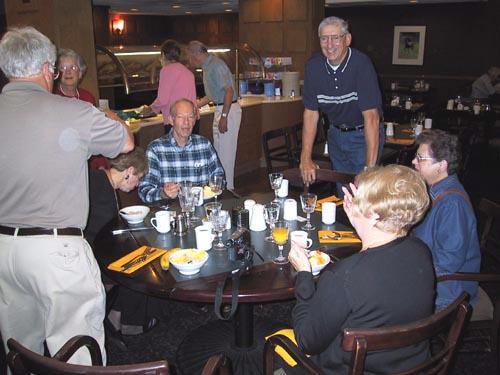 Carroll Knight & Pat Lira (standing) with Bobbi & Wayne Mahood facing Darlene Knight & Dawn Lira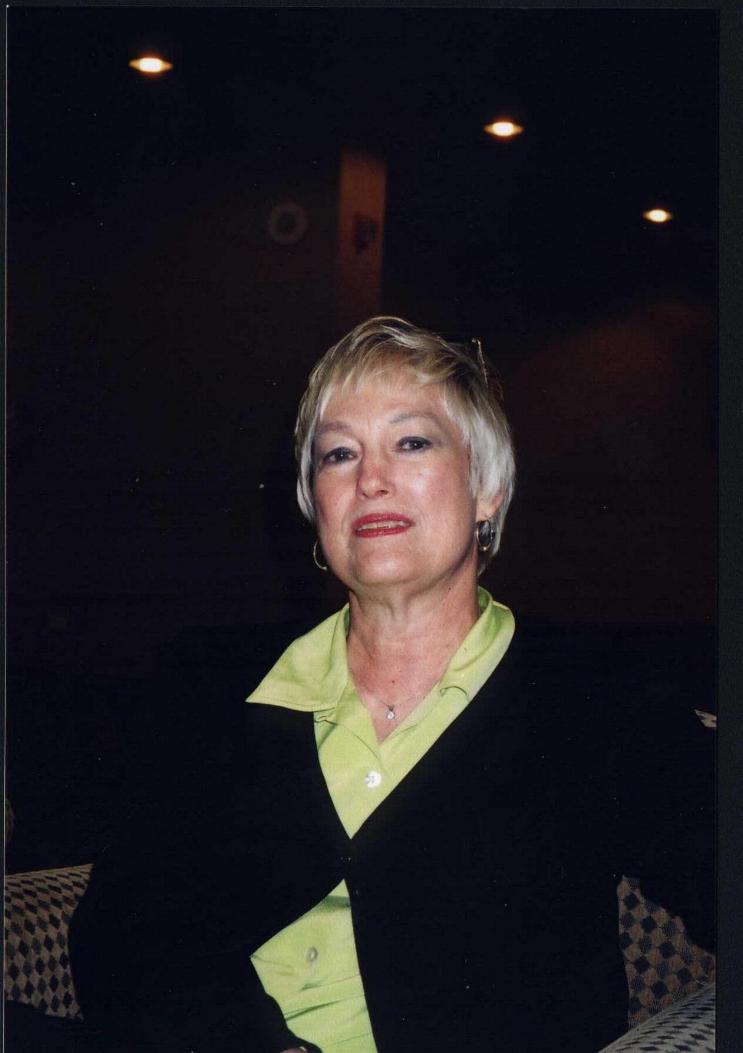 Carolyne Larson Jordan thinking about the long trip home ahead of her.
Joyce Peterhans Shreffler--'Where did that flash come from ?'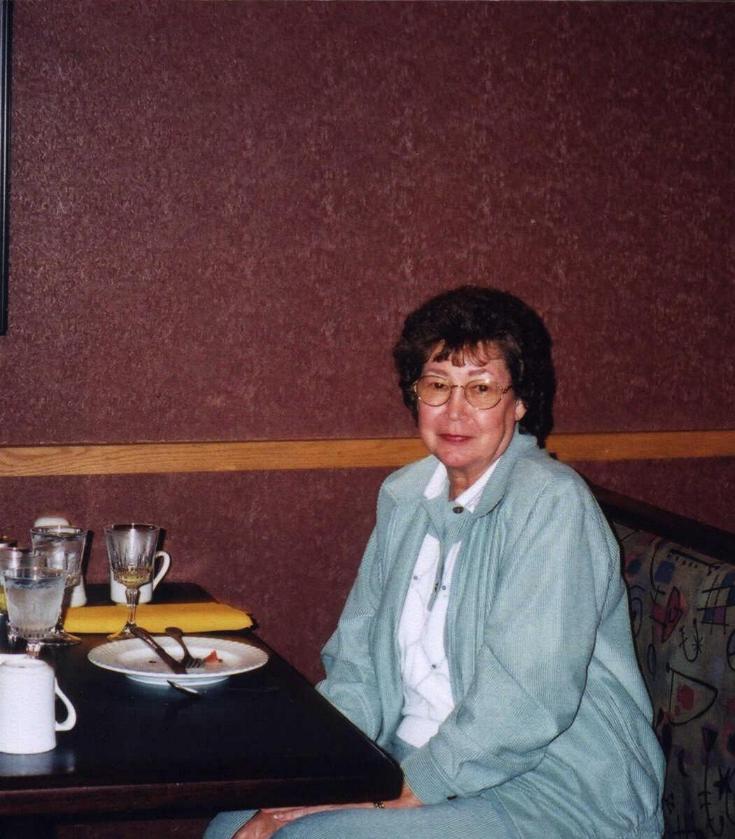 Floyd Havermann's better half--Loretta Belobraydich Havermann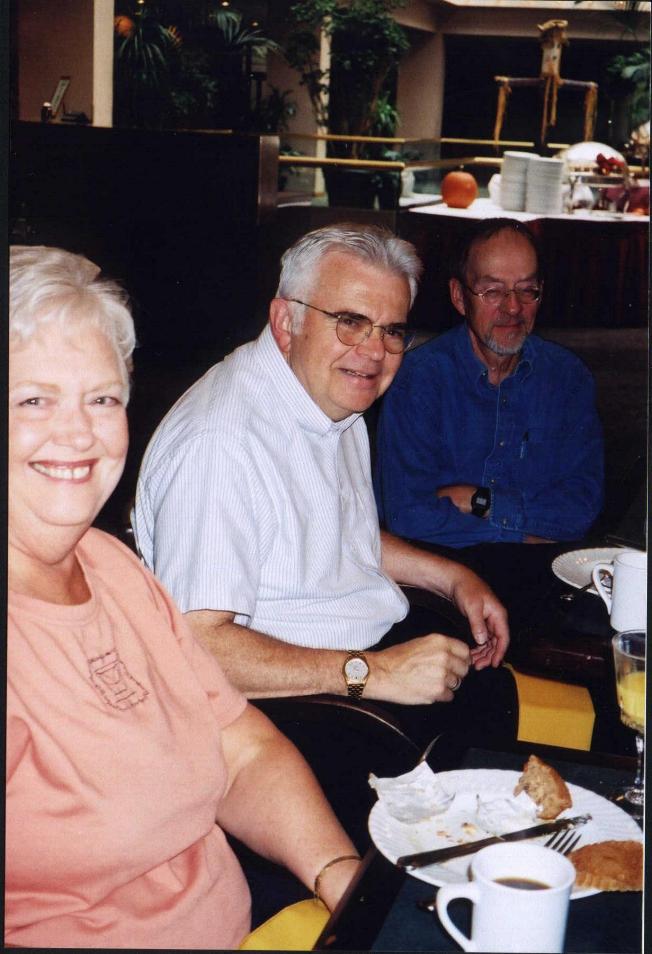 Ruth Ellis, Richard Lynn, and Dan Cornelius sharing a moment together.